Thinking about a Career in Real Estate?
There are many moving parts to a Real Estate transaction and a lot of times things don't necessarily go as planned. However, if you can be patient and learn how to adjust to achieve your desired results then the opportunities are endless! After all you are running your own business! Who doesn't want to do that? If you're seriously considering Real Estate as a business, whether you want to be part-time, full-time, or be a referral agent to earn a profit off of your contacts, then you've come to the right place.
Click Here
and you will be directed to a page that will ask you some brief information. A representative will contact you within 48 hours and set up a time and a place to meet or schedule a consultation on the phone. This doesn't obligate you to become an agent nor does it cost you any money so relax! Good Luck to your endeavors and Team Richardson looks forward to working with you in the future!
Request more info here
or go to career.teamrichardsonshines.com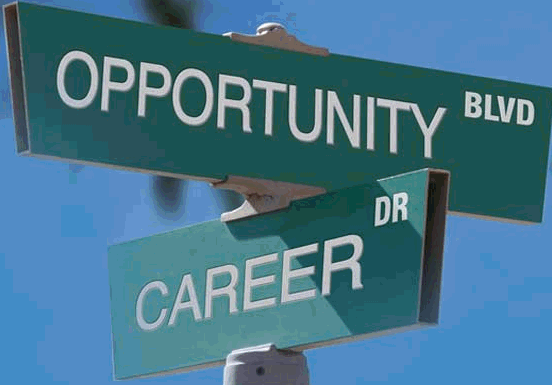 Download Our App
What's Your Home Worth?